100% painless hair removal with the Soprano ICE Platinum
No more shaving, epilating or waxing?
City Laser Company in Groningen is the specialist in the field of painless and permanent laser hair removal. We work with the Soprano ICE Platinum, the most effective hair removal laser currently available on the market. In addition to being highly effective in destroying unwanted hair, it is also 100% painless.
The Soprano Laser is equipped with the most advanced laser technology in the field of permanent hair removal. The laser ensures that the proteins in a hair follicle die off by means of laser flashes, also known as pulses. These pulses destroy the hair follicle resulting in the hair being permanently removed. After all, no hair follicle, no hair!
Advantages of laser hair removal at City Laser Company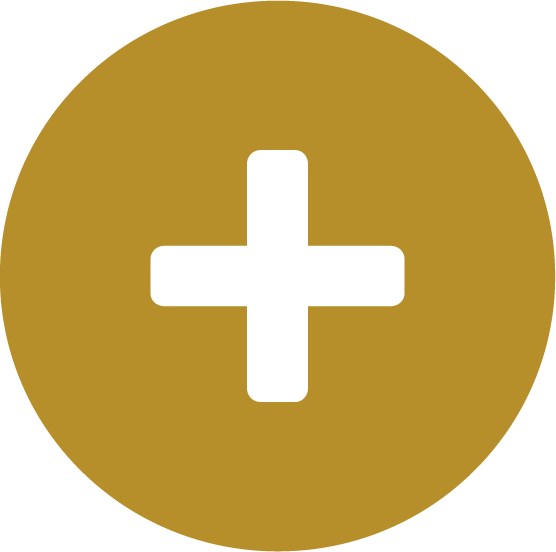 100% painless
Our treatments are 100% painless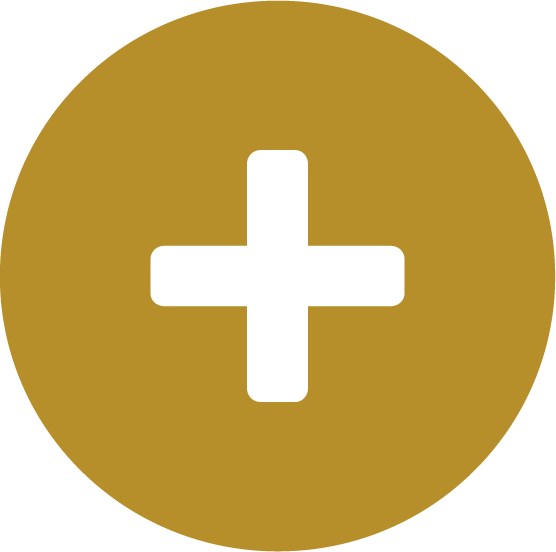 More effective than IPL
Scientifically proven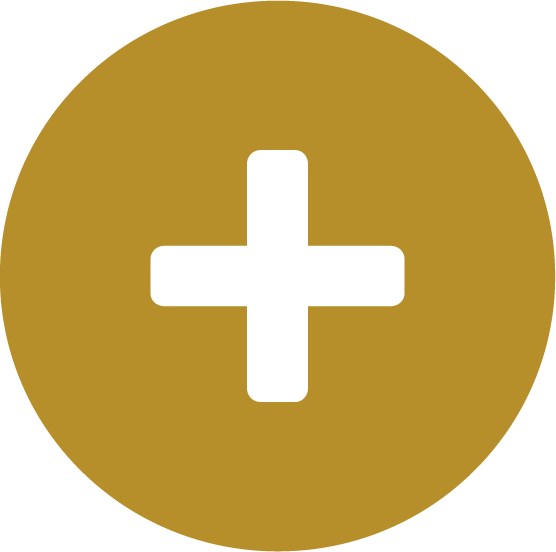 Safest laser equipment
No chance of burning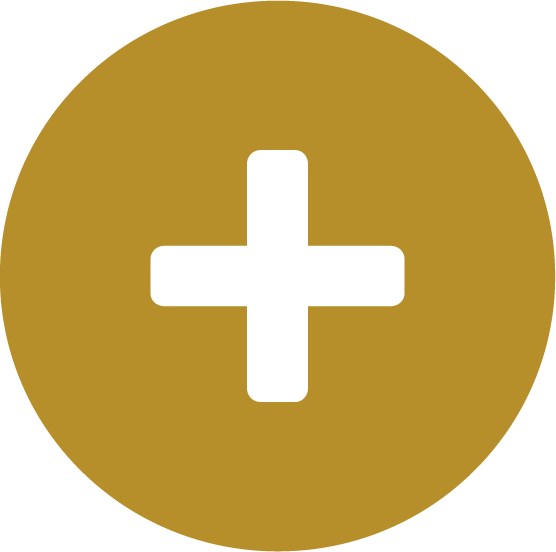 Winner Aesthetic Awards
Voted best laser equipment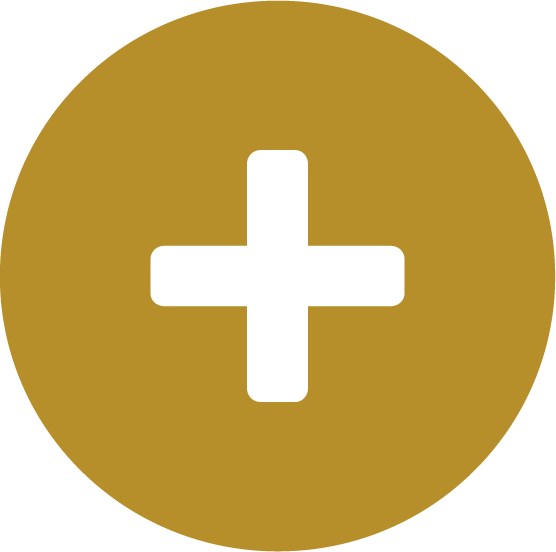 Specialized staff
Treatments performed by specialized staff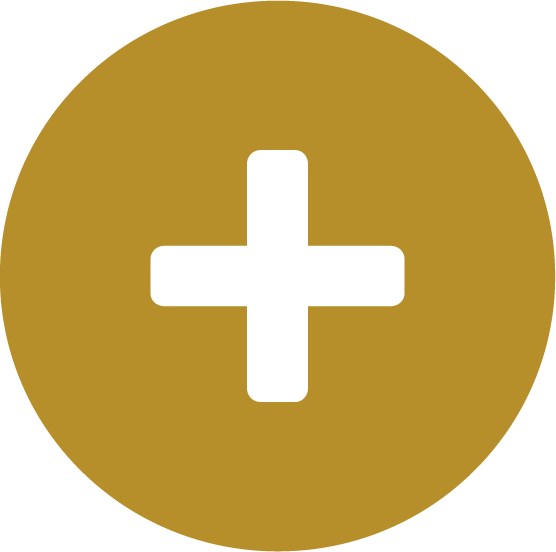 Suitable for all skin types
Our laser technique is suitable for light and dark skin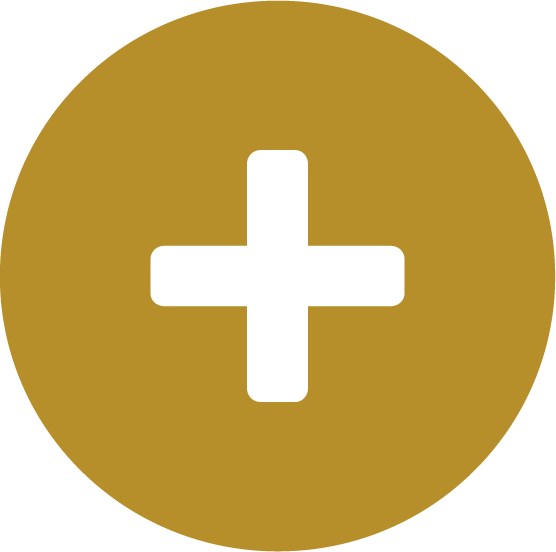 Suitable for all hair colours
We can treat every hairtype and haircolour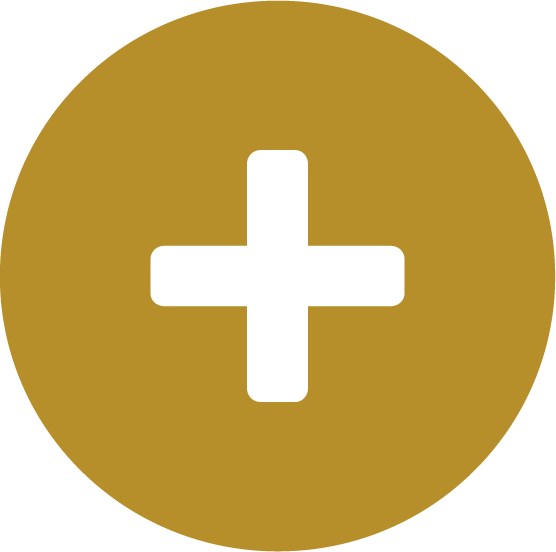 Carefree lasering in the summer
You can have treatment in every season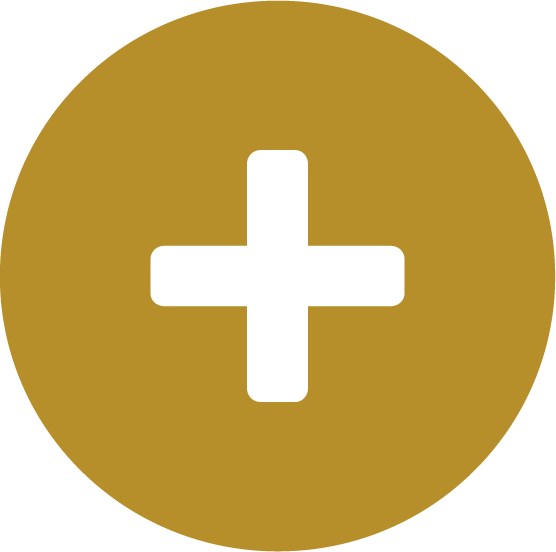 No recovery time
Recovery after the treatment is not necessary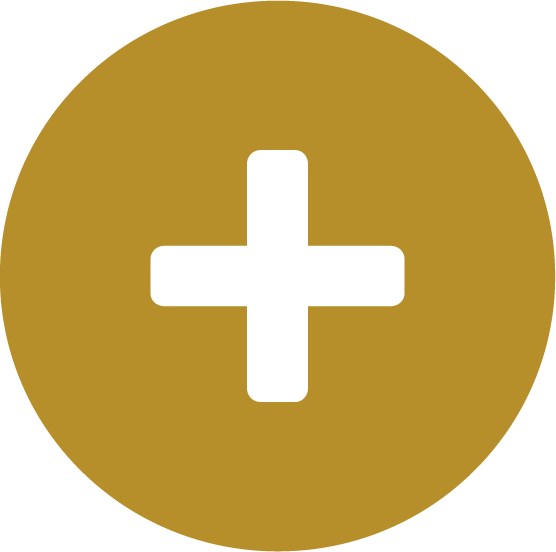 Quick treatment time
Compared to other hair removal techniques
Follow us on social media